The spread of coronavirus in the past few months has been tiring, and before things return to normal, there will be uncomfortableness. There is rising social and technology inequality, and it is known to the experts and the international institutions. With the social inequality continuing, the carving distance between the poor and the rich multiplies. It is affecting the economic growth and the well-being of an individual. Is the progress really in practice, why are we at the backstep?
The human rights indispensability needs to acknowledgment so that there is a contribution to conquering technology inequalities and integration. It has to take a deep sense in the interest of international WordPress community protection. The outcome is right now disproportionate, and the socio-economic status, age, gender, or the places you live in creates different conditions.
The present strategies require building protection floors, analyzing the context in opportunities, transforming existing policies. There is a need to develop technical and methodological initiatives to consolidate at a global level. The situation assessment needs considering the fiscal capacity and the current plans. It allows us to identify gaps, evaluate sustainability and cost as available options, thereby creates specific measures constituting the floor social protection.
Awful and lucrative
There is many traditional enterprise software that was previously not beneficial for small or medium-sized businesses. Traditionally the office-based employees are the users of the software of their enterprise. Now, tablets and mobile phones can turn any employee type to the field services from the retail store, as a knowledge worker. Every industry is going through information-based disruption in some form. It is causing businesses to leverage digital transformation, develop and implement new software solutions. Еnterprise giants like Google or Microsoft invest open-source projects development to deliver digitally-enabled practices.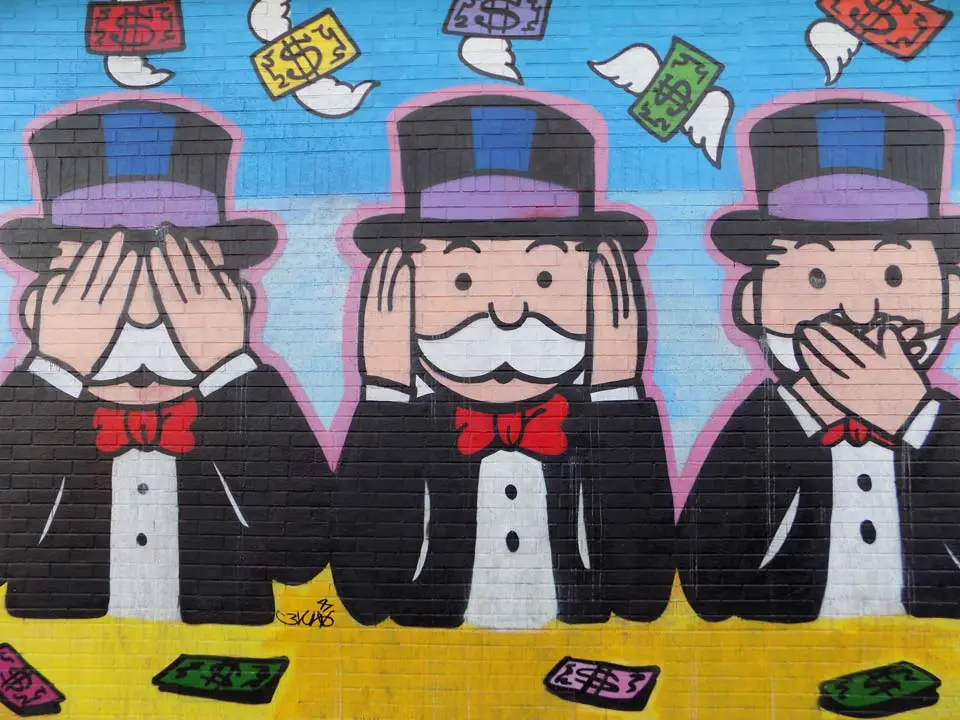 The truth
There are many smart hands in India, Africa, Bangladesh, and Pakistan. They are unable to make use of WordPress themes and plugins. The so-called free WordPress does not come for free. Well, if you want the WordPress website online as fully-functioning, you need extra stuff. The extras keep adding up, making the added cost is high. The rising technology inequality allows exploit this peoples without option to purchase physical or digital products they created.
WordPress started as a simple blogging platform and exploded in recent years into a CMS. Big enterprises alone can afford their charges. They are the cream crop, and many live websites are using WordPress. There is a reason for the websites to use WordPress extensively, and it is open-source. Technically speaking, it is free, but truly nothing comes for free. It costs you a few hundreds of dollars.
That's why we started this project named Devtools Club. During last years we published on facebook and other social media, spent human and financial resources on ads to attract attention and bring new visitors. Today Devtools Club helps thousands WordPress developers and enthusiasts providing all tools they need with regular updates and support. However there are many expenses and legal aspects prevent to make all tools it 100% free without ads or other monetization.
Need for designed regulations
The financial systems are increasing, while the consumers and businesses demands are increasing. Thus, it calls for some designed regulations to change fast and protect people. Thus, they can keep with the pace of changing the systems to try eradicate technology inequality
Right now, the mismatch is leading to inefficiencies at every level. The impact is affecting business gain access, and the risk is high. There is a need for novel ideas to make things happen in an approachable way.
There are areas where humans are good, and computers are terrible, and vice-versa that humans spend human resources in huge amounts. Existing or new jobs should create a good business strategy so that talented people get jobs.